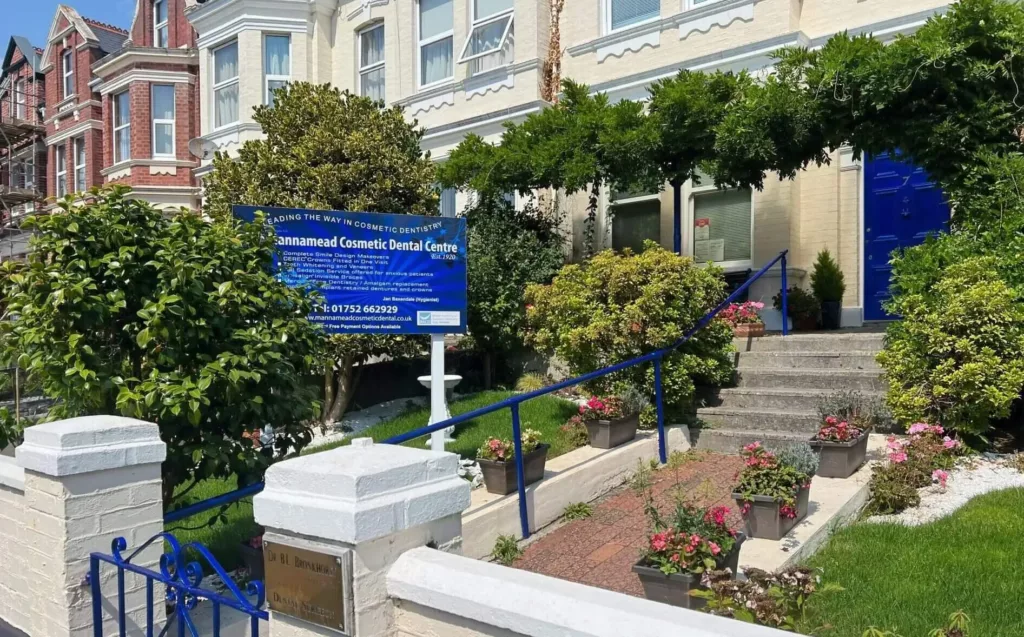 Cosmetic
Dentist in
Plymouth
How much difference can
your smile make?
Your self-confidence? Your quality of life? A healthy and attractive smile forms the basis of countless interactions, whether in a personal, professional or social context.

If you're looking for a Cosmetic Dentist in Plymouth, Mannamead Cosmetic Dental Centre can boost your confidence with a smile you'll be proud to show off.

Our principal dentist, Dr Lenore Bronkhorst, has over 35 years of experience, and our friendly and professional staff will make you feel at home.

State-of-the-art dental technology provides the most up-to-date treatments, making procedures faster, easier and painless.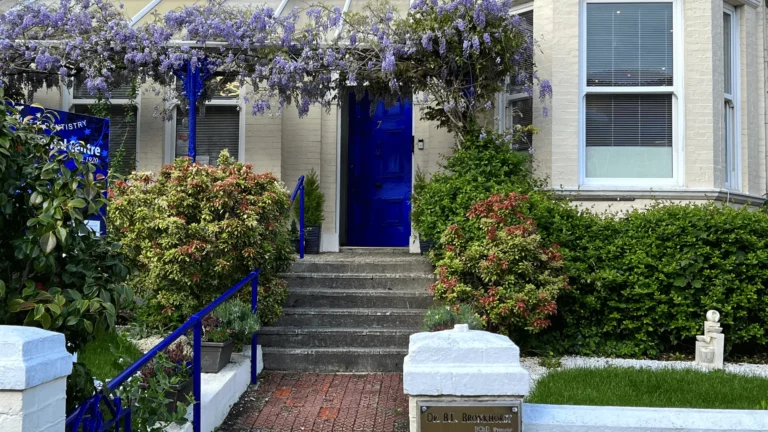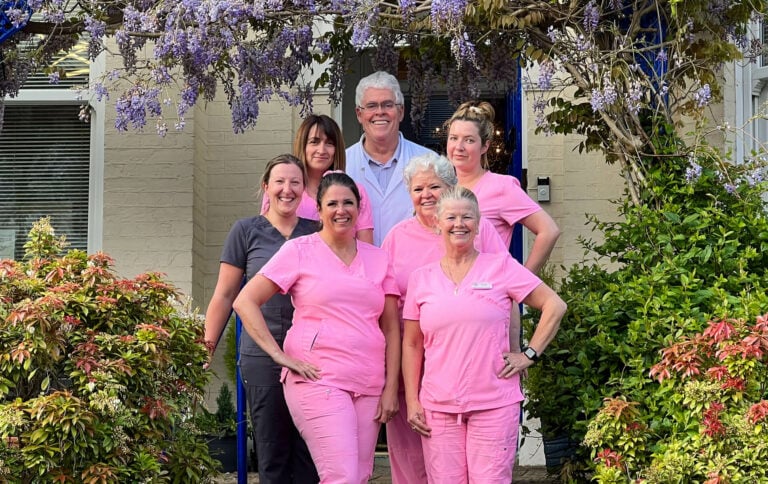 We also offer comprehensive General Dentistry services as well as Cosmetic Dentistry treatments, from regular check-ups to full mouth restorations.

Only high-quality materials are used to repair or replace your teeth, precisely matched to the colour of your natural teeth, and our highly-trained team can often restore your smile in a single visit.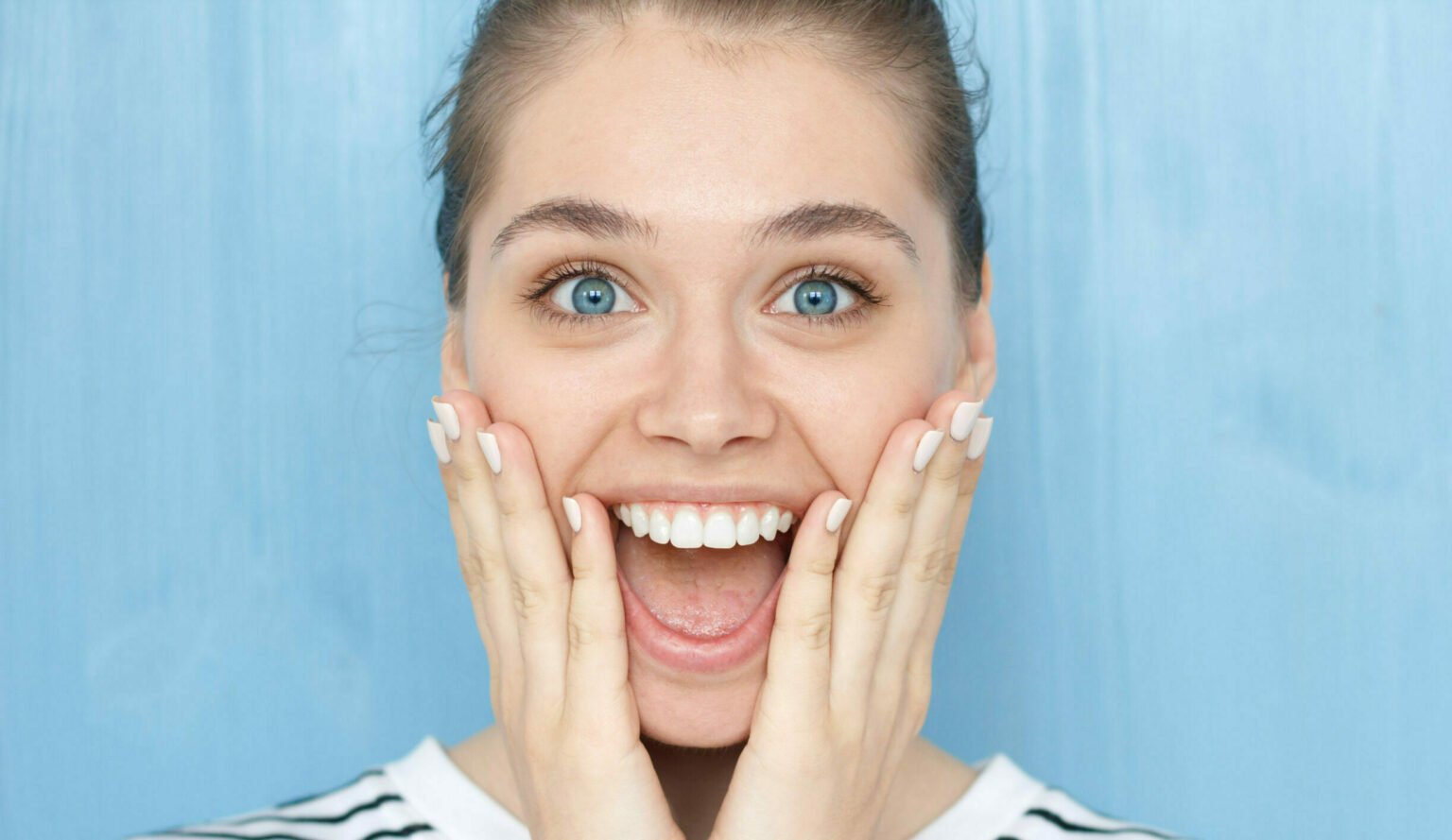 Would you rather spread the cost of your treatment with our dental payment plans?
Mannamead Cosmetic Dental Centre are pleased to work with Chrysalis Finance, which provides dental financing facilities to help you spread the cost of your treatment, including 0% interest-free finance for 12 months.

Affordable payment financing plans are also available starting from less than £15 per month. You can access a calculator below showing various monthly payment options available.

Contact us for further information or help completing an application form if needed.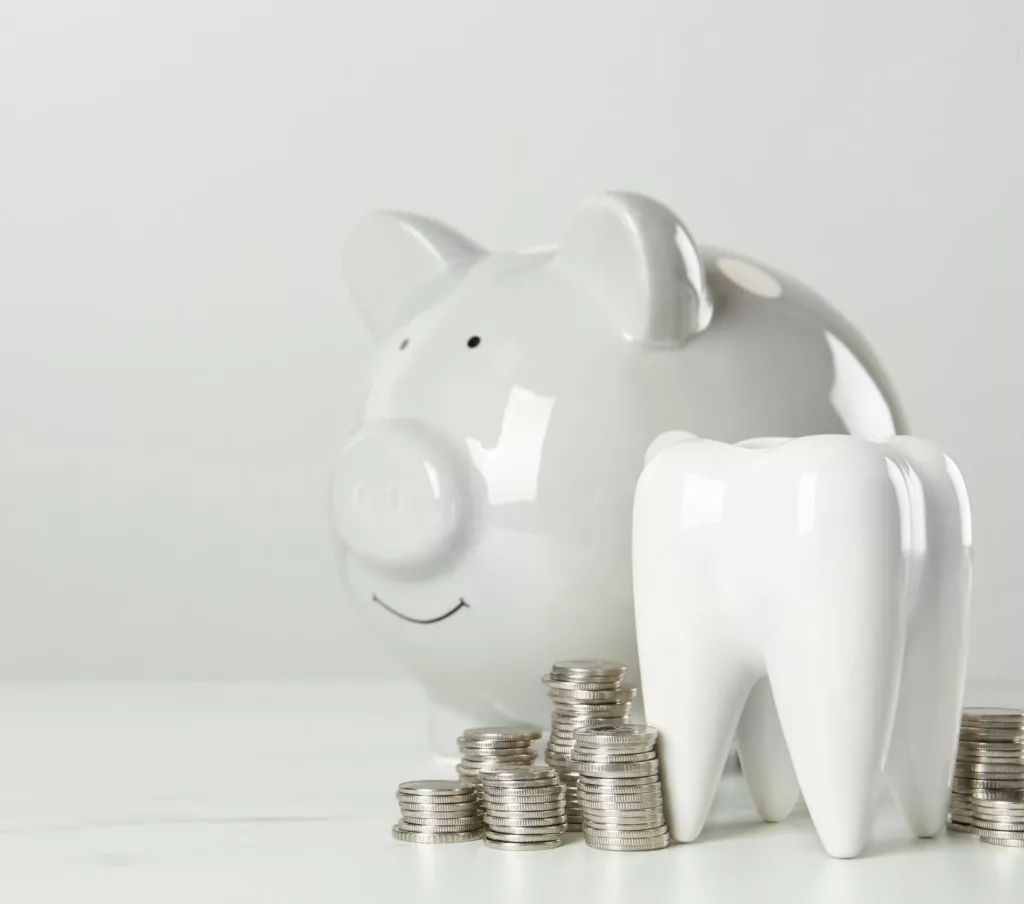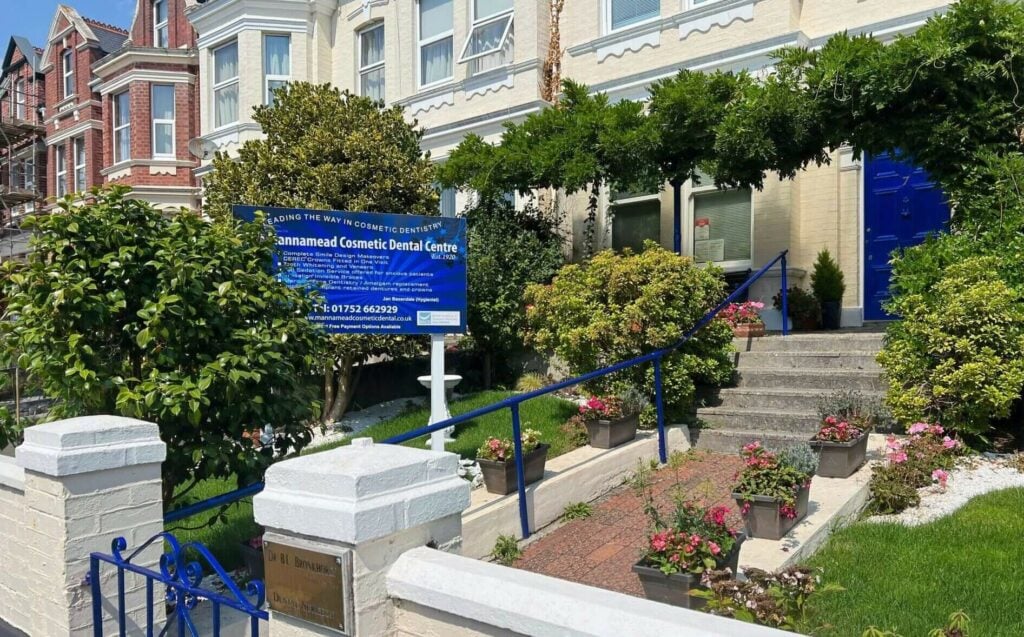 Are you ready for your new smile?
Contact us for a consultation
Call us on 01752 662929 or email us at

Mannamead Cosmetic Dental Centre
Where to find us
We're located near the city centre, convenient for public transport, or use street parking and car parks nearby.
From Plymouth city centre, up North Hill (B3250) and across Mutley Plain onto Lockyer Road. We're roughly 100 metres from The Hyde Park public house.
Address: 7 Lockyer Road, Plymouth, PL3 4RL