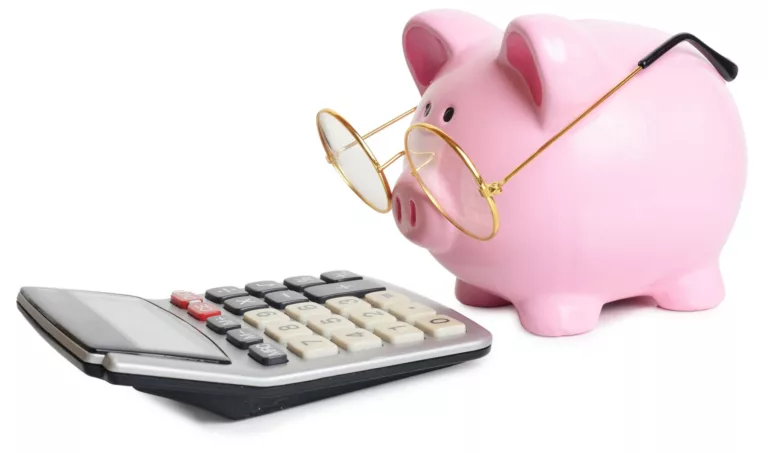 Some points regarding an application:

Lenders make their decisions on a case-by-case basis. However, if you can say 'YES' to the following, this should minimise any queries.
If you answer 'NO' to any of the above questions, then please bring this to the attention of Chrysalis Finance.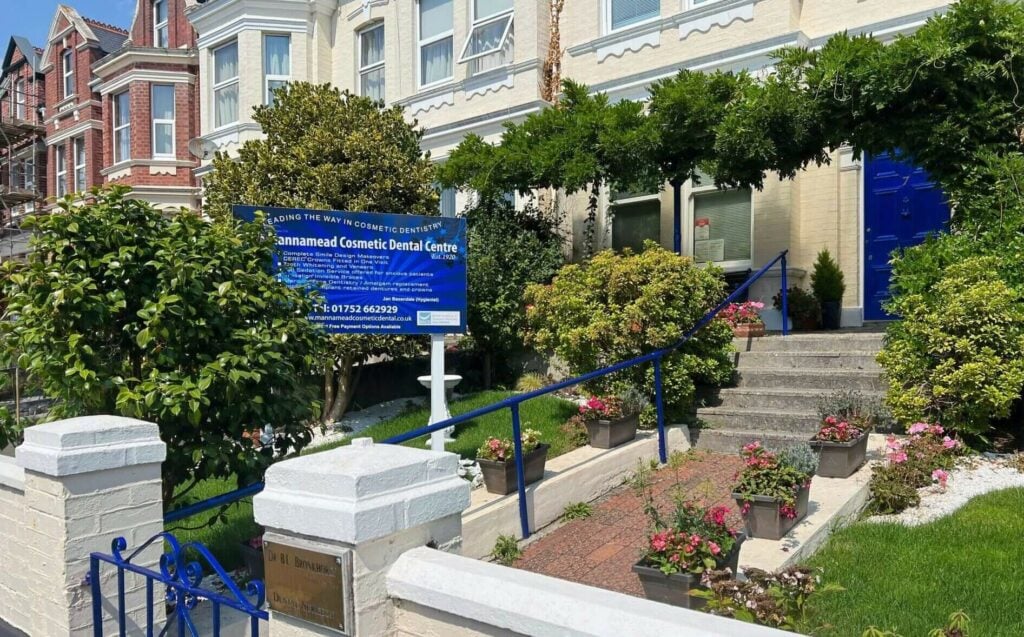 Are you ready for your new smile?
Contact us for a consultation
Call us on 01752 662929 or email us at

Where to find us
We're located near the city centre, convenient for public transport, or use street parking and car parks nearby.
From Plymouth city centre, up North Hill (B3250) and across Mutley Plain onto Lockyer Road. We're roughly 100 metres from The Hyde Park public house.
Address: 7 Lockyer Road, Plymouth, PL3 4RL