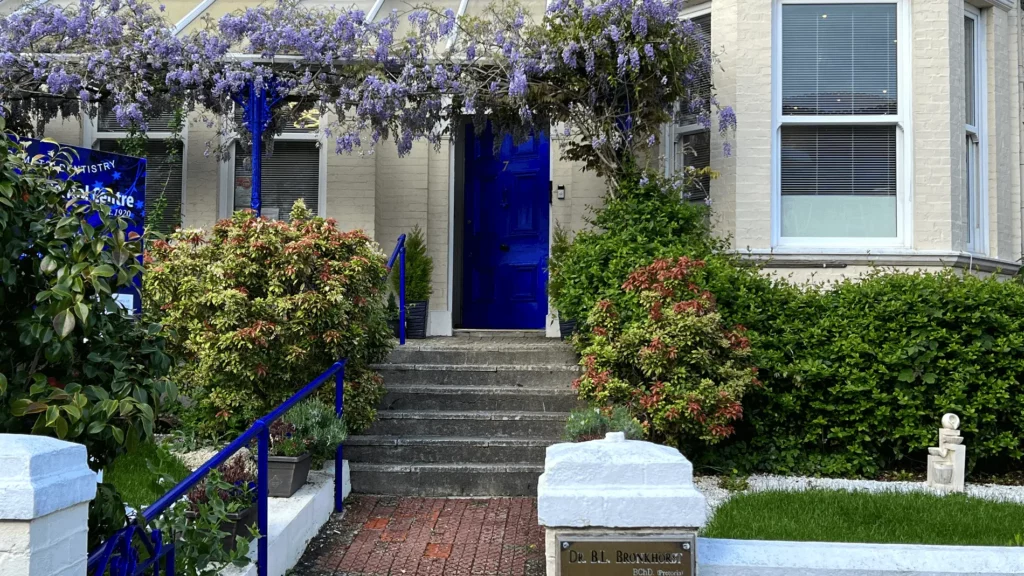 Nervous about seeing a dentist?
Tell us. We want to help you. Dental anxiety is incredibly common. According to the NHS, one in four of us dreads a visit to the dentist.
There's no need to be embarrassed – we've seen it all before. Don't let your fear of the dentist stop you from caring for your teeth.
At Mannamead Cosmetic Dental Centre in Plymouth, our Dentists have extensive experience and a special interest in sedation for nervous patients.

We don't judge you. We're not going to lecture you or get angry at you. Even if it's been ten years since you've seen a dentist, that's ok. Better late than never.

One of the best parts of this job is when someone comes in with poorly cared for teeth, and after treatment, they're a completely different person with so much more confidence!
We all experience dental/medical anxiety to one extent or another.

Whether you've had bad experiences or are afraid of injections, dentistry has come a long way and has become much more advanced.

New techniques and treatments will make your experience better, and new technologies will make all the X-rays, exams, and procedures a lot faster, easier, and less painful.
If you're ashamed about the state of your teeth, or it's been so long since you last saw a dentist, for whatever reason, we're here to help you fix your situation, not judge you.

There's no need to be scared or embarrassed. Call and make an appointment. Show up. That's all you need to do.

We know it's difficult, but it will be so worth it in the end! It's a hard step to take, but it can be one of the best things you'll ever do for yourself.

If you feel that you need additional help to complete your dental treatment, we can also offer you "Laughing Gas" (a mixture of Oxygen and Nitrous Oxide) to help you relax or Intravenous Sedation for that extra comfort.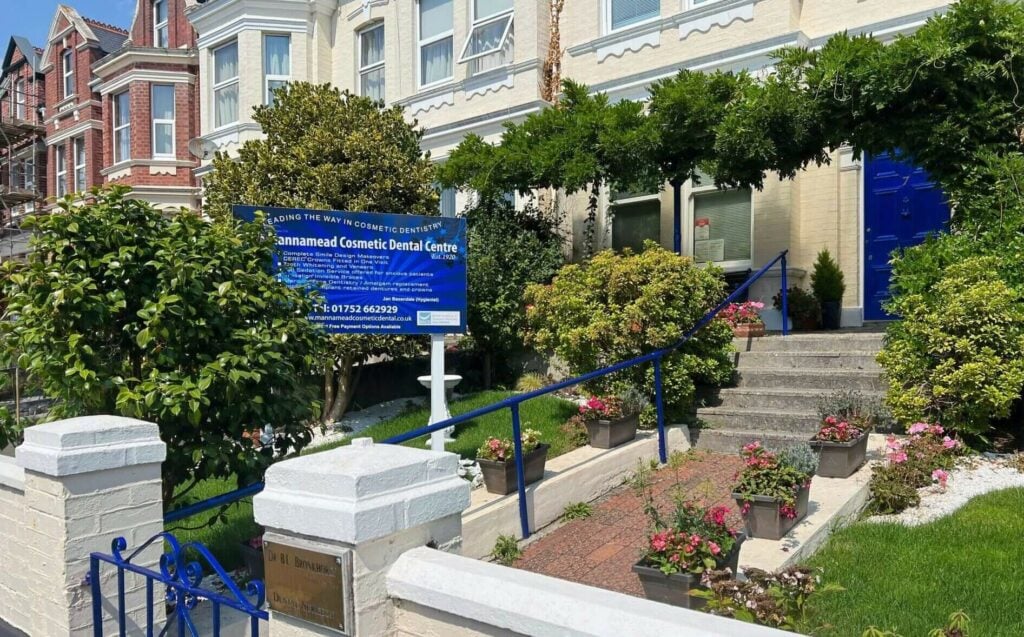 Are you ready for your new smile?
Contact us for a consultation
Call us on 01752 662929 or email us at

Mannamead Cosmetic Dental Centre
Where to find us
We're located near the city centre, convenient for public transport, or use street parking and car parks nearby.
From Plymouth city centre, up North Hill (B3250) and across Mutley Plain onto Lockyer Road. We're roughly 100 metres from The Hyde Park public house.
Address: 7 Lockyer Road, Plymouth, PL3 4RL