Orthodontics in Plymouth
There's probably no better way to make a great first impression than with a healthy and attractive smile.
We use various teeth straightening techniques, including discreet Invisalign invisible braces or Damon Braces, with fewer dental visits needed than traditional braces.
Many people are born with crooked teeth. Perfectly straight teeth can become crooked with age, or the structure of your mouth changes over time due to tooth loss.

Orthodontic treatment at Mannamead Cosmetic Dental Centre can give you the beautiful and healthy smile you've always wanted, along with a higher quality of life that comes with it.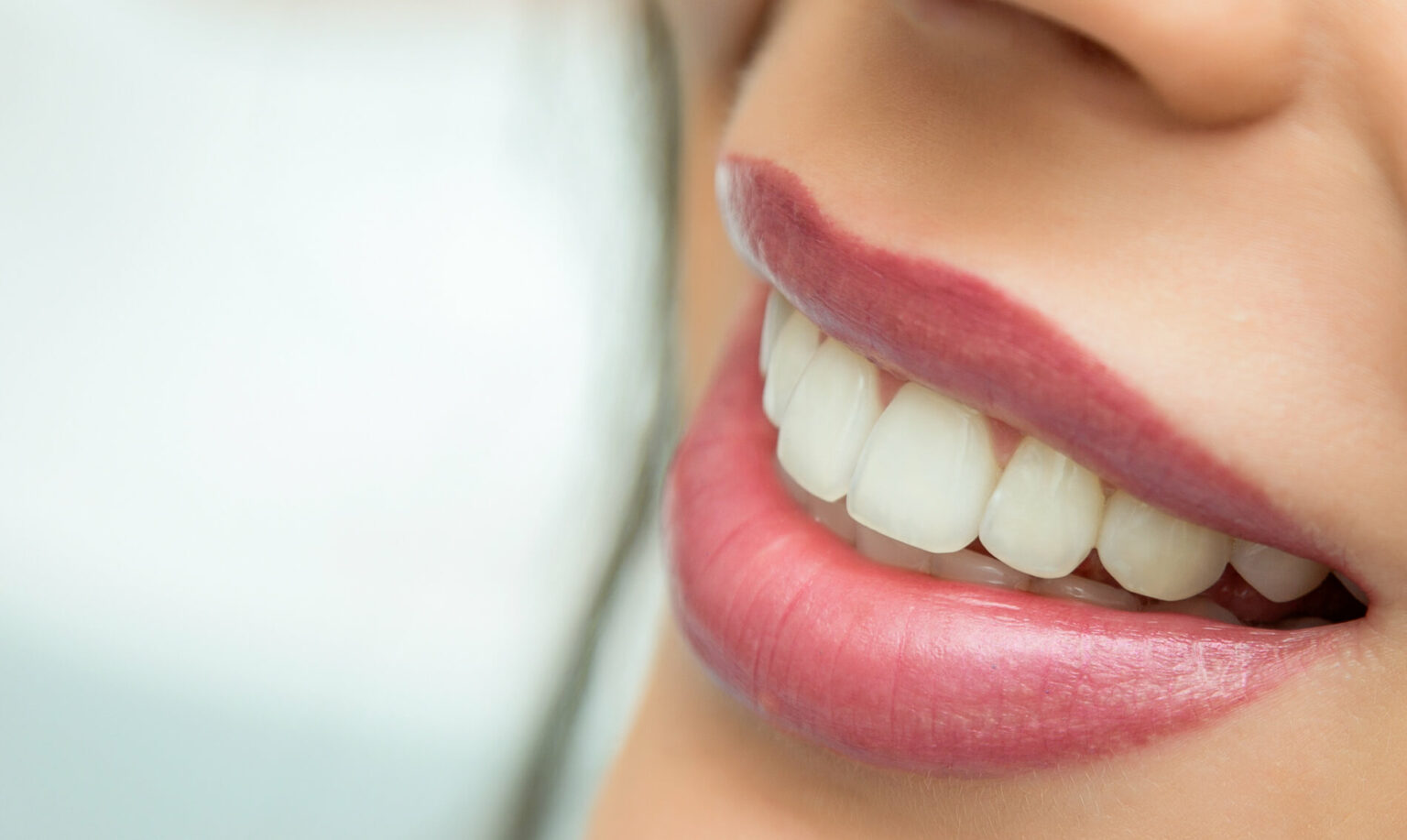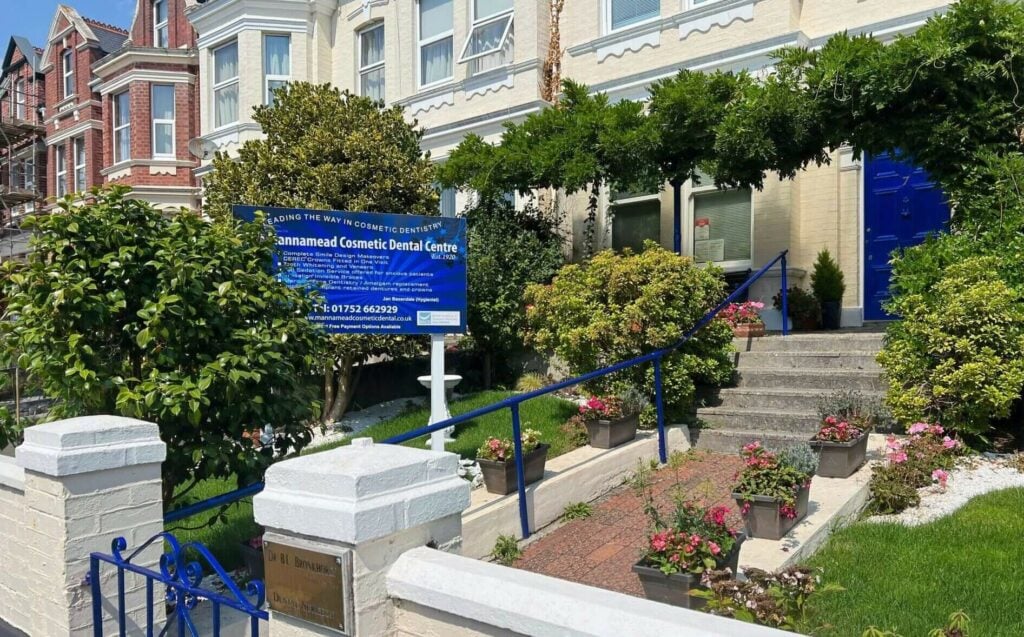 Are you ready for your new smile?
To find out more about Orthodontics or to book an appointment at our dental clinic in Plymouth, call us on 01752 662929, email us at or:
Mannamead Cosmetic Dental Centre
Where to find us
We're located near the city centre, convenient for public transport, or use street parking and car parks nearby.
From Plymouth city centre, up North Hill (B3250) and across Mutley Plain onto Lockyer Road. We're roughly 100 metres from The Hyde Park public house.
Address: 7 Lockyer Road, Plymouth, PL3 4RL